SHOP OUR KARAMBIT KNIVES
The karambit is a rather remarkable multi-use knife designed for user safety, precision and efficiency. It has a curved or hooked blade, an ergonomic handle and usually includes at least one safety ring.
We offer great deals and selections on the most popular knives on the market today. Check out some of our daily deals and sign up for our newsletter for discounts.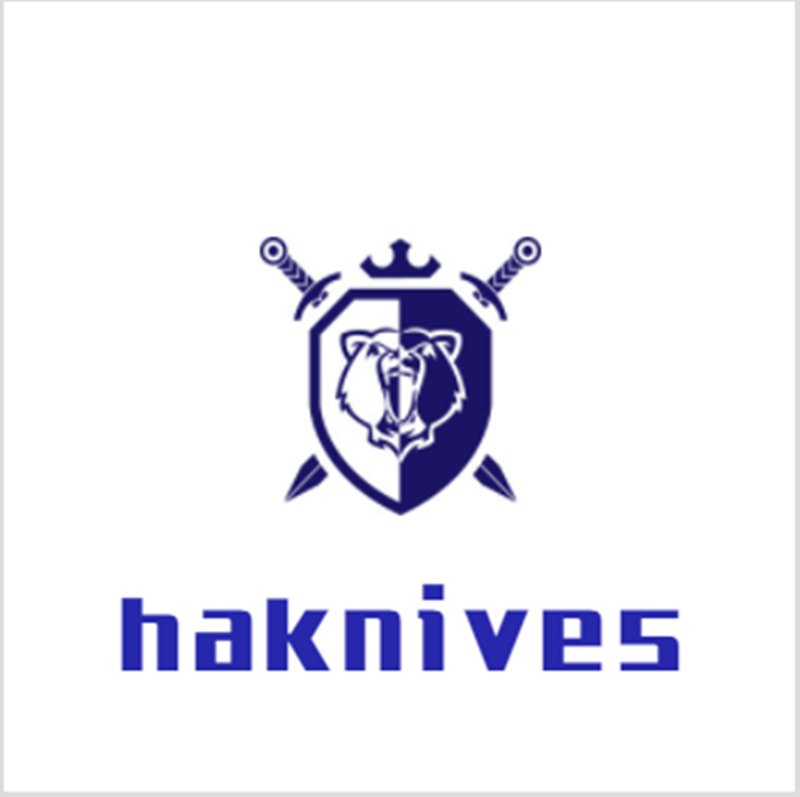 Your cart is currently empty.