haknives
Kitchen Knives Set 6pcs EVERRICH 8" Chef Knife 8" Carving Knife 8" Small Cleaver 3.5" Paring Knife Scissors Ceramic Peeler Two colors are available
Description
EVERRICH unique attention to both form and function now brings you cutlery with a bold look and scientifically engineered blade technology. Combining years of field research and feedback from master chefs and customers, we have brought you a new, modern looking knife set that allows you to move effortlessly through the myriad of applications you'll encounter in the kitchen. From a deluxe, expertly forged 8-inch Chef Knife (that will be your mainstay), to the Carving Knife and Cleaver, this 6-piece professional set will be a constant companion through all the great culinary adventures that await you and your family.
With particular attention to comfort, we have engineered an ergonomic handle that not only helps you maneuver with a solid grip, but also eliminates fatigue. This eases traditional pressure points other knife handles typically cause. We want to put the fun back into cooking, turning what can be a tedious chore into an exciting and innovative hobby.
With a special non-stick coating and bevel recessed stainless-steel surface, our blades allow chopped food to move away from the cutting area as you work. This lets you continue cutting in one continuous motion and limits frustrating interruptions. Saving both time and energy, you'll be free to focus on the enjoyment of preparing a great meal.
If this is a gift for someone special, we've included a beautiful, full-colored matte gift box which houses the knife set in a form-fit display case. The knives can be securely stored away with the magnetic cover flap. An excellent present for all occasions, give someone the gift of the art of cooking with this well-crafted, professional quality EVERRICH knife set.
What You'll Get
expertly forged stainless steel beveled knives including:
8-inch Chef Knife
8-inch Carving Knife
8-inch Small Cleaver
3.5-inch Paring Knife
Ceramic Peeler
Scissors
Deluxe gift box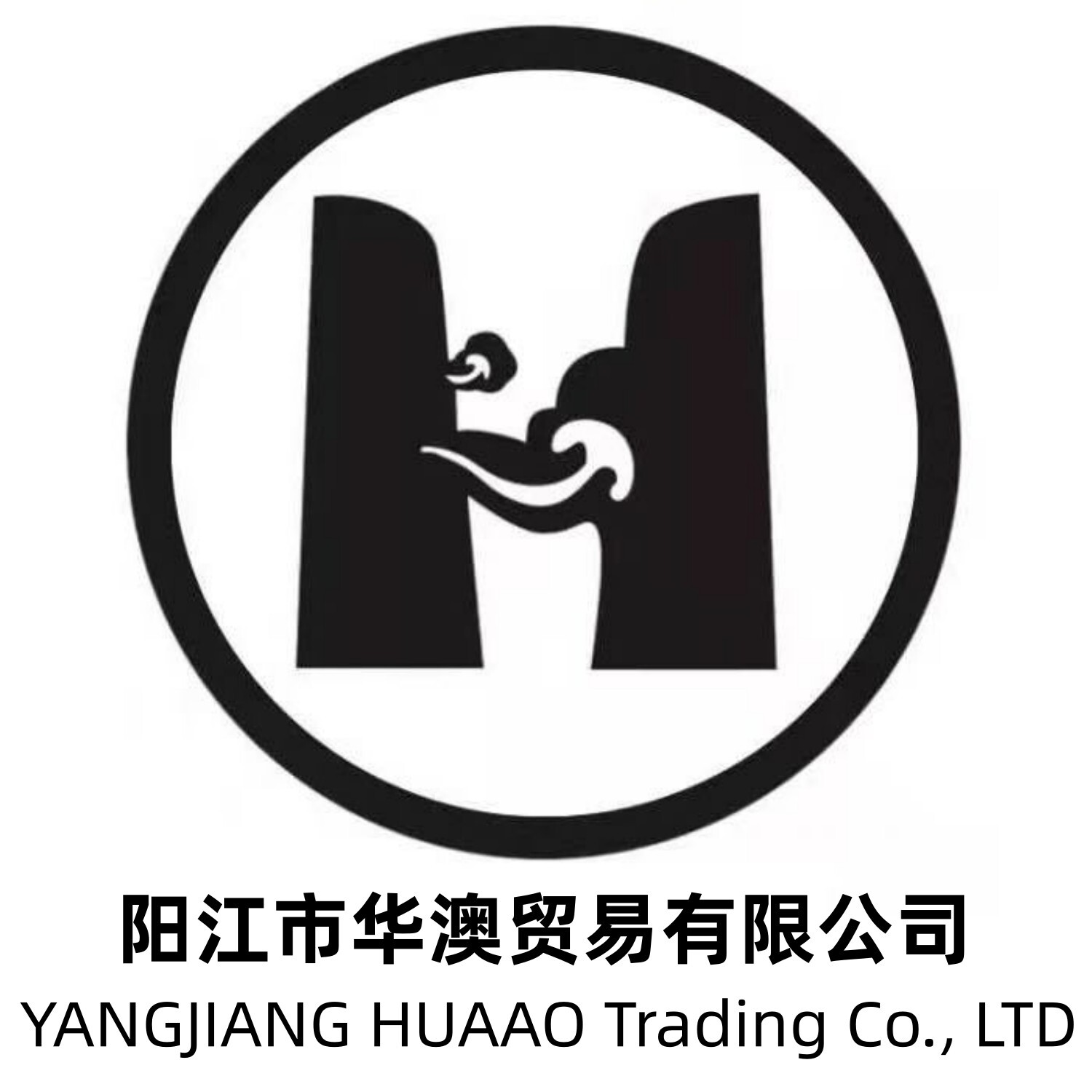 Your cart is currently empty.